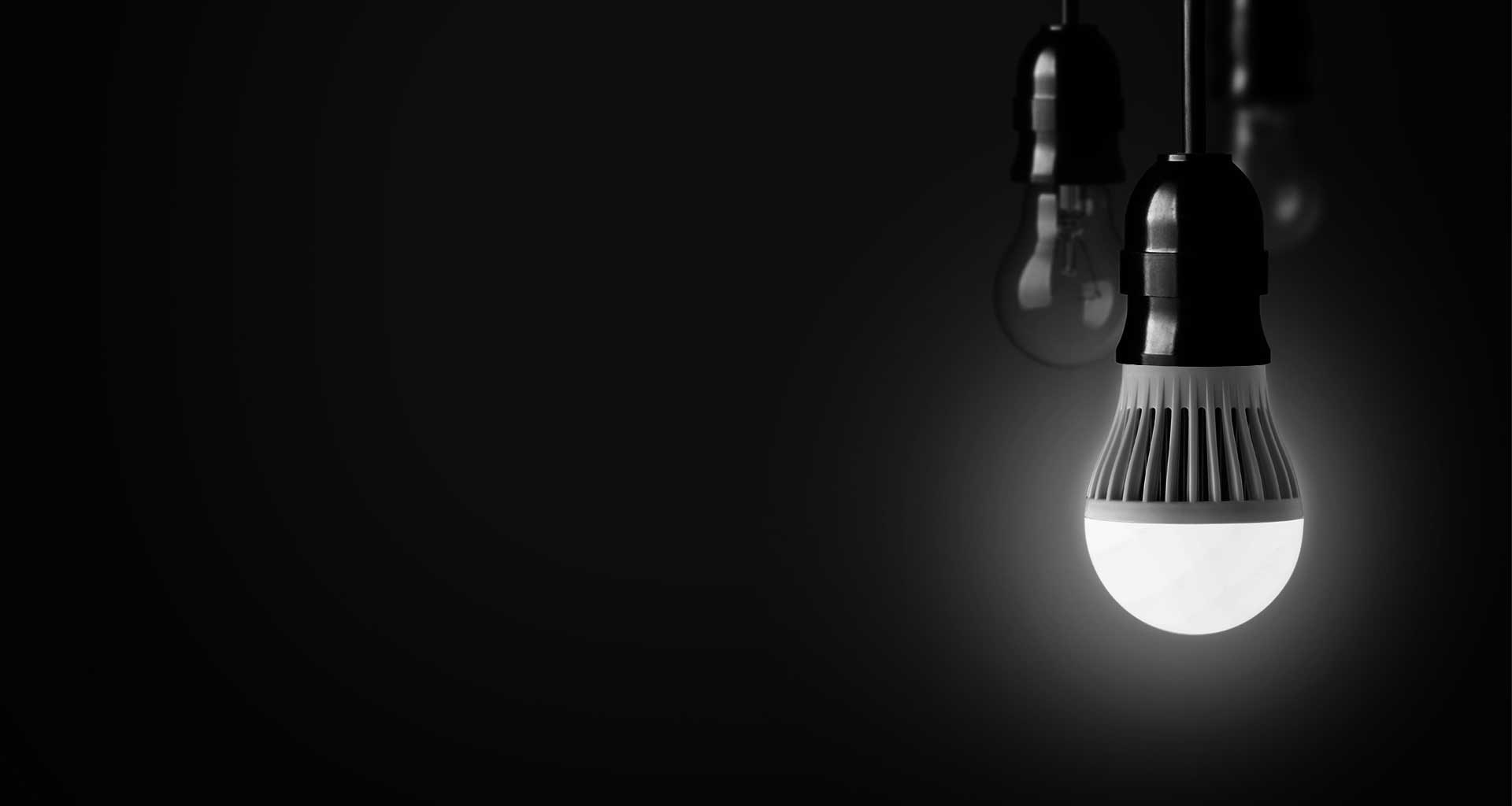 13. December 2017
Hager Group acquires German energy storage specialists E3/DC
Companies give away valuable potential of Integrated Energy
Osnabrück. By acquiring E3/DC GmbH, an Osnabrück-based company specialising in energy management and storage, Hager Group now has one of the key competencies for a future-oriented energy supply. The acquisition agreement was signed by Hager Group and the previous owner, EWE AG, on 12th December 2017. Subject to the approval of the German Competition Authority, the acquisition will be effective as of 1st January 2018.
Daniel Hager, Chief Executive Officer of Hager Group explains that "…the storage systems from E3/DC complement our energy management offer perfectly." Hager Group already develops and produces some of the central elements required for energy management, such as, distribution boards, electric vehicle charging stations and control devices and associated software."These E3/DC energy storage systems are becoming the standard in a growing number of residential and commercial buildings," he adds. "As a global solutions supplier, we will now be able to offer our customers a complete and reliable system in the future."
Global solutions from a single source
With E3/DC energy storage systems, users benefit from a high degree of independence from the electricity grid, thus increasing the reliability of their supply and cost visibility. Self-generated electricity, such as energy from photovoltaic installations, can be stored depending on supply and demand; this enables users to put together the optimum energy mix.
Also E3/DC offers something its competitors don't. Usually installers have to buy and install batteries, converters, solar inverters and control units separately; E3/DC provides a turnkey solution from a single source with a tenyear guarantee.
"Current and prospective business and private customers should welcome the acquisition of the company by Hager Group as a sign of recognition," says Dr. Andreas Piepenbrink, Director and co-founder of E3/DC GmbH. By joining Hager Group, E3/DC will multiply its development opportunities. By the same token, the acquisition will allow Hager Group to offer a perfectly coordinated energy management and storage system in the future. Anyone looking to providing an environmentally friendly and cost-effective energy supply will find an innovative and reliable partner with Hager Group.
About Hager Group
Hager Group is a leading provider of solutions and services for electrical installations in residential, commercial and industrial buildings. Its range of solutions and services extends from energy distribution to cable management and from security systems to building automation.
As an independent family-owned and family-run company based in Blieskastel, Germany, Hager Group is one of the industry's innovation leaders. 11,400 employees generate sales of around 1.9 billion Euro. Components and solutions are produced at 25 locations around the globe and customers in 136 countries all over the world trust in them.
About E3/DC
Founded in Osnabrück in 2010, E3/DC GmbH is now the German market leader for grid-connected sources using local and emergency solar power supply. Its three-phase energy storage and charging systems for electric vehicles provide the ultimate in self-sufficiency and savings for private and commercial buildings, particularly in the high-power range. E3/DC received the highest customer recommendation rating in an independent customer survey carried out by EuPD Research in Bonn in 2017.
E3/DC currently employs a workforce of just under 80 employees in Osnabrück, Göttingen, Munich and Wetter in North Rhine-Westphalia. The company produces lithium-ion storage systems, wall-mounted charging stations, inverters and other system components in Germany. With a network of more than 1,000 certified installers, E3/D3 has already achieved an excellent degree of market penetration in Germany, Austria and Switzerland.